The conference for open source data in the cloud
September 14-15, in Amsterdam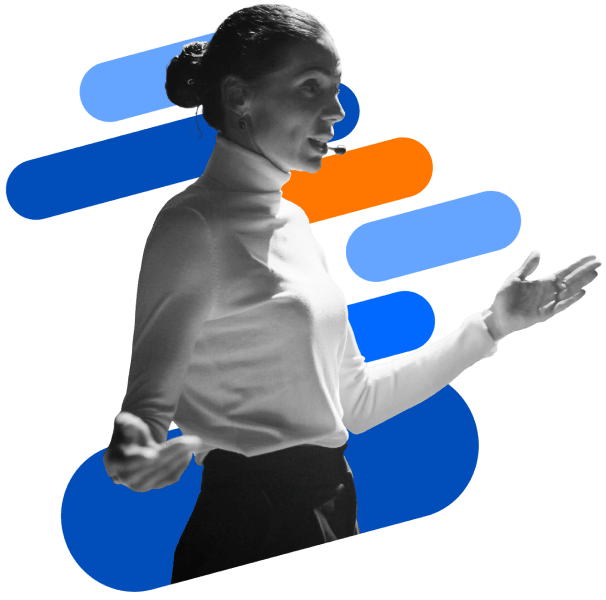 Uptime. It's all up in the clouds.
Uptime brings together developers, architects, data engineers, DevOps professionals, and anyone who wants to learn about open source data tools. Presentations and discussions will cover everything from sharing best practices to building and operating complex systems at scale.
Much like Aiven, Uptime is all about open source. Our aim is to give platform to many open source companies and projects, and showcase their solutions and use cases for databases and tools like PostgreSQL®, MySQL®, Apache Kafka®, Apache Flink®, Grafana®, Apache Pinot®, Apache Pulsar®, and many more. Check out the program to see what's coming for Uptime 2022.
All proceeds from registration fees will be donated to open source foundations.
Code of Conduct
Uptime is an in-person event in which everyone can participate in an inclusive, respectful, and safe manner. We are dedicated to providing a harassment-free experience for all event participants and expect all attendees, speakers, sponsors, the event team and the program committee to show respect and courtesy to the other participants.
The terms of this Code of Conduct are non-negotiable. Your registration for or attendance at our event indicates your agreement to abide by this policy and its terms.
Review the full Code of Conduct
Pre-Event Concerns
If you are planning to attend the upcoming event, whether in-person or virtually, and have concerns, please contact us. Precautions will be taken to ensure your comfort and safety.
COVID-19 Regulations
We'll have a better idea of the regulations around COVID-19 closer to the event, and we will update guidance regularly.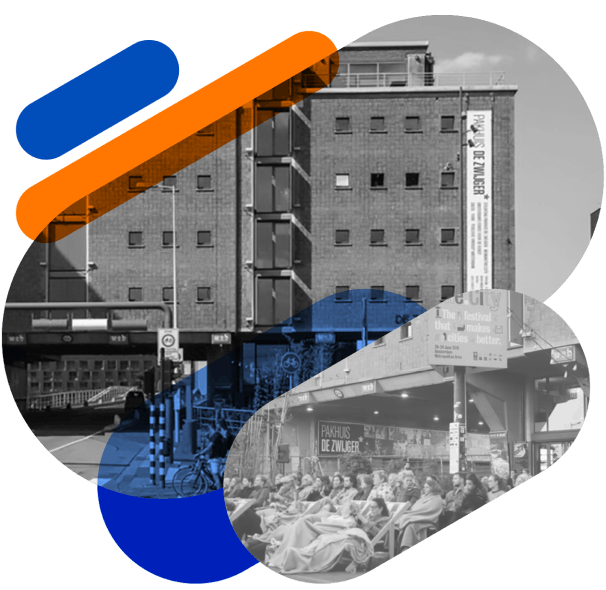 About the Venue
Pakhuis de Zwijger: Piet Heinkade 179, 1019 HC Amsterdam
Pakhuis de Zwijger is less than five minutes by car from the Amsterdam A10 Ring Noord (exit S116) and a couple of stops away from Amsterdam Central Station (stop "Kattenburgerstraat") by tram 26.
The venue is wheelchair accessible. Facilities are available throughout the building to increase accessibility.

For more information about the event, catering and venue, please refer to our Attendee Kit.