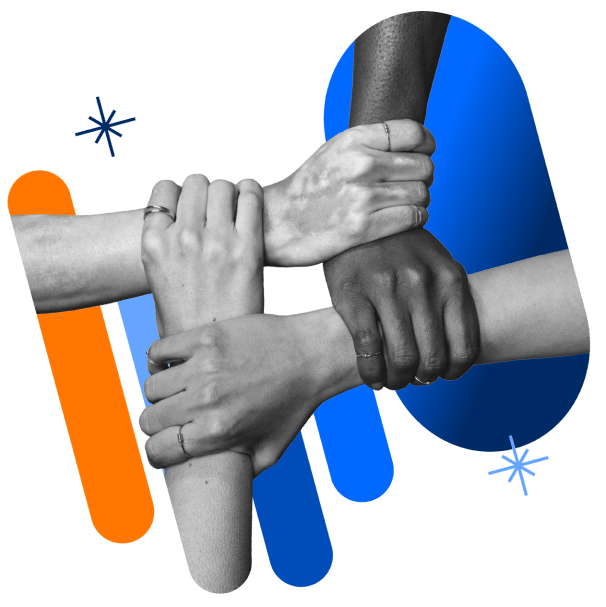 Diversity Scholarship
Our diversity scholarship provides support to those from traditionally underrepresented groups in the technical open source community, including but not limited to persons identifying as LGBTQIA+, women, persons of color, and/or persons with disabilities.
September 14-15, Amsterdam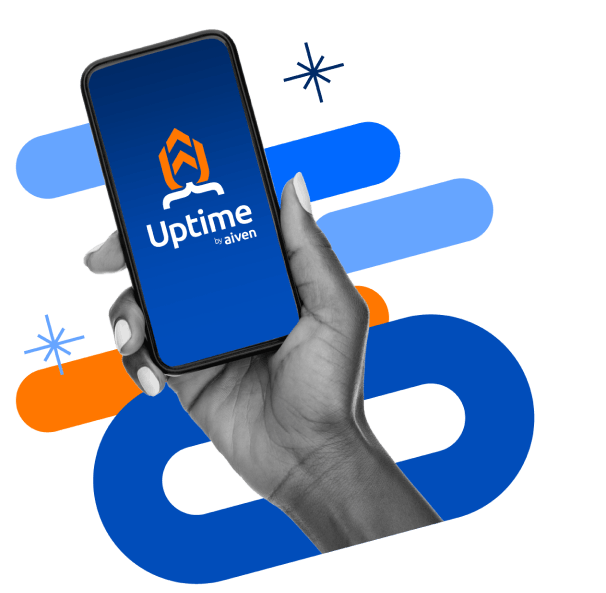 What does it cover?
The scholarship covers conference tickets and travel expenses.
How do I apply?
Fill out the form and we will get in touch with you as soon as possible.
All applications will be reviewed by a selection committee and we will assign one scholarship per person. All application information is strictly confidential.
When is the deadline?
The applications close on June 30, 2022.
Got questions? Get in touch with us: uptime@aiven.io